Five Ways to Explore La Push
Author: Taryn Emerick |
Posted In: Go |
June 2019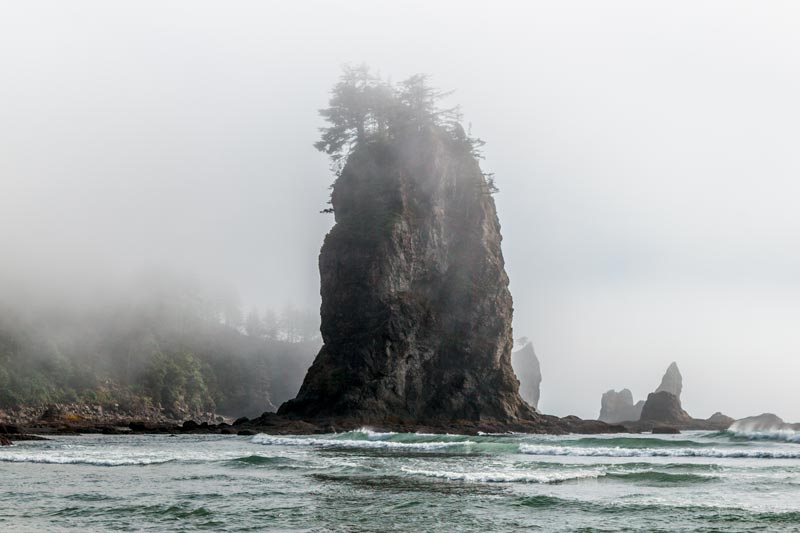 Escape
The popular book and movie series Twilight famously put Forks and La Push in the spotlight. Fans travel far to experience the landscape that inspired a literary and cultural phenomenon. Die-hard fans should plan a trip that coincides with Forever Twilight in Forks, a three-day festival that celebrates the vampire series. The event takes place from September 12-15 and includes local vendors, food, activities and more.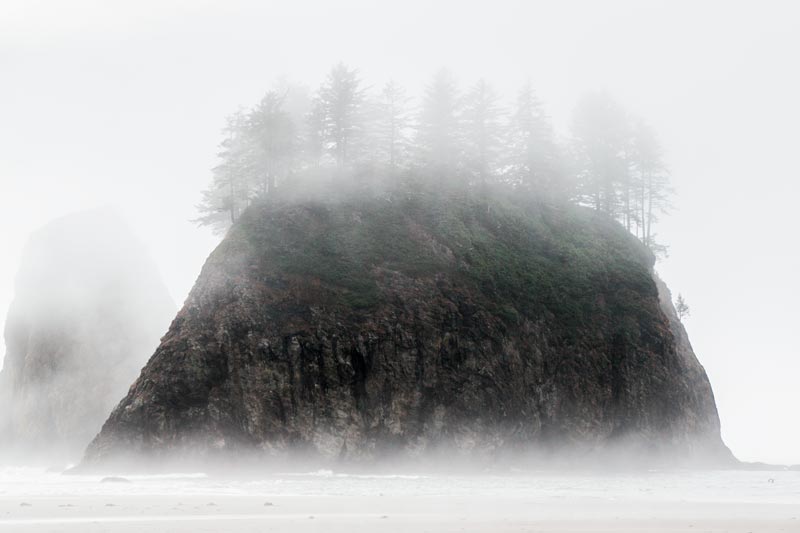 Whale Watching
The Whale Trail is a collective of more than 100 sites across Washington, Oregon, California and British Columbia dedicated to viewing the marine wildlife that thrives in this part of the world. Whales, sea lions, dolphins, otters, fish, birds and more are visible throughout the year. Forty-six of these sites are in Washington, and La Push and the surrounding beaches are home to about a dozen. For exact locations, visit thewhaletrail.com.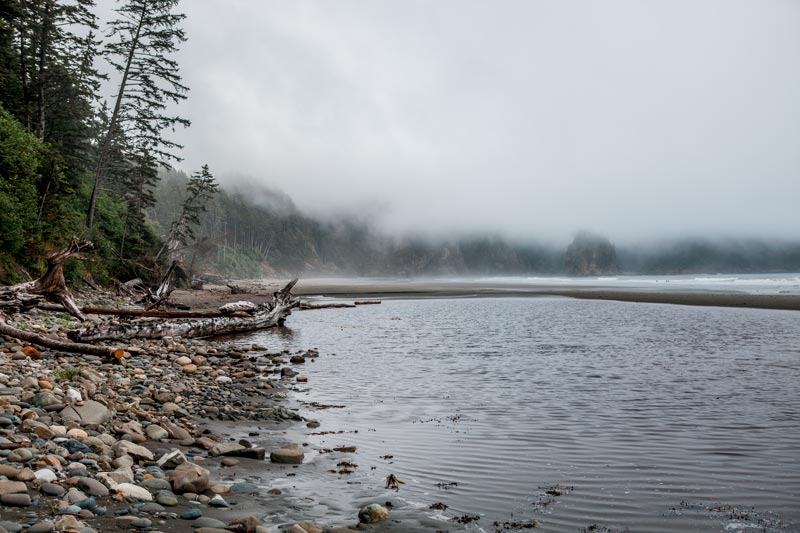 Surf
The place where the Quillayute River meets the Pacific Ocean is a favorite surf location for many thrill-seekers in the Pacific Northwest. The waves are good for all experience levels, but the water is cold, rip currents can be strong and wildlife (particularly sharks) is abundant at times. This sport doesn't come without risk, but the beautiful beaches and surrounding environment are unlike any other surf spot in the world.