AUTHENTIC AUSTRALIA
Author: Lauren Hunsberger |
Posted In: Go |
July 2019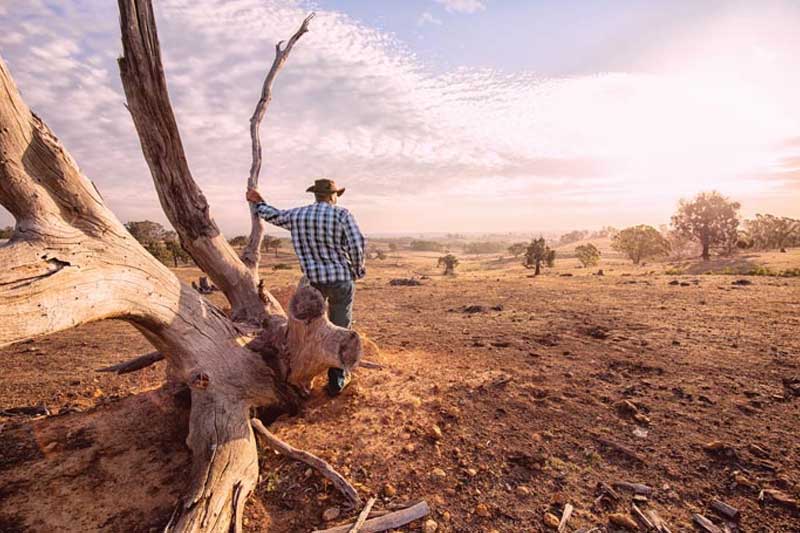 Watch wild Bull and Buffalo Mustering
Not for the fainthearted, wild bull and buffalo mustering is a true "only in Australia" experience. Guests follow a team of Australian cowboys (ringers) as they muster wild bulls on a large, widely inaccessible farming property in outback Northern Territory.
In order to muster these animals, a helicopter is used to search the most remote sections of the property, and once located, the real fun begins. Watch as a ringer navigates the rugged terrain at high speeds to round up these wild beasts.
This action-packed, high-octane experience is wildly unique and 100 percent authentic. We have had a number of clients opt to experience this event, and every one of them has commented on how they would remember this moment for the rest of their lives.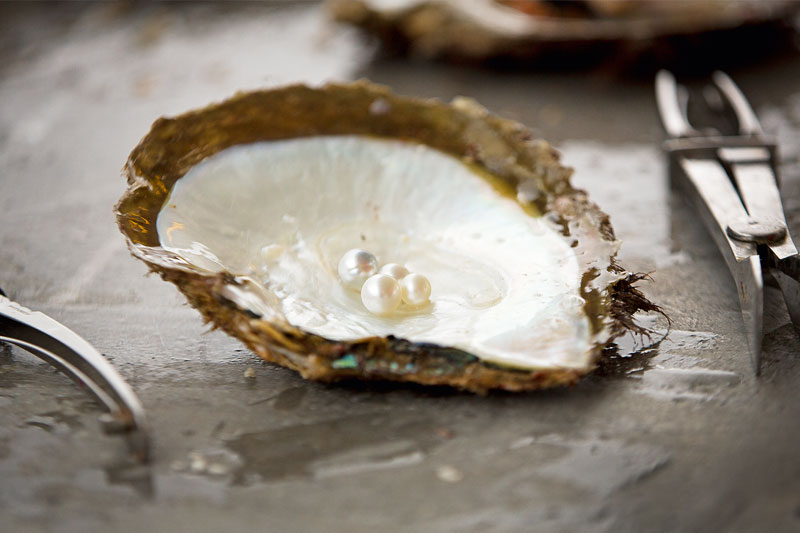 Visit the iconic Paspaley Pearl Farm
Paspaley pearls are distinctive in Australia, providing the world with some of the rarest and most valuable South Sea pearls available. This exclusive opportunity allows clients to fly out to a Paspaley pearl farm on a private aircraft to discover the farming process and the techniques used to produce these exquisite world-class pearls.
You can fly over the stunning Kimberley Coast, landing on the water of one of Paspaley's farms. The excitement is palpable during harvesting season, with the opening of each shell unveiling a perfect Pinctada maxima pearl. Paspaley guides will explain the history of the company and the challenges they faced.
From the farm, guests have the option to fly back to Darwin to receive an exclusive tour around the showroom and enjoy a rare opportunity to view some of Paspaley's most exquisite and valuable pearls.