Athletic Club
With 200,000 square feet of world-class wellness facilities, the Bellevue Club is dedicated to supporting your health and happiness.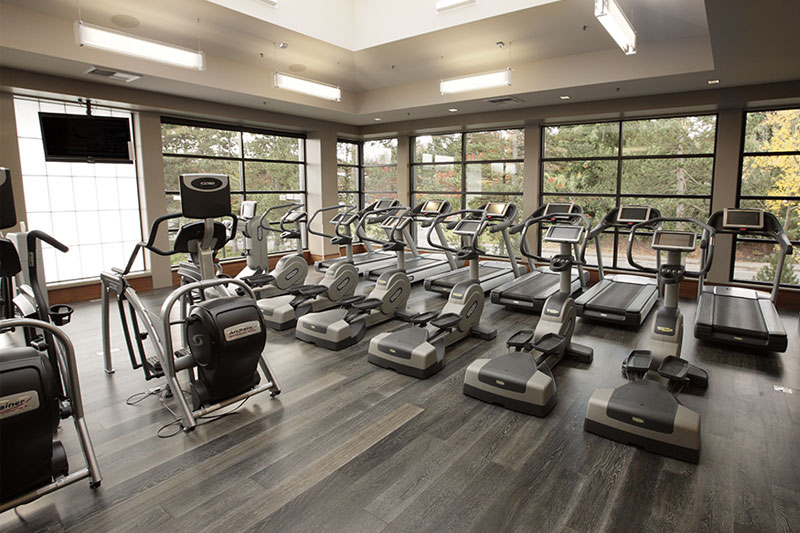 Fitness
Strength starts here
As a guest, you have access to expert trainers, top-notch cardio and weightlifting machines, group classes, and four spacious workout studios so you'll never run out of options. We're proud to provide the latest equipment and technology to help you create an exercise experience that's unparalleled.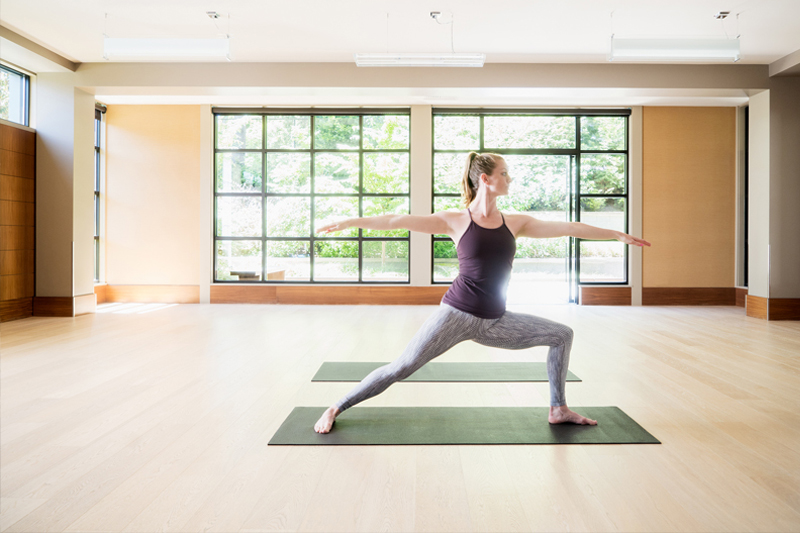 Wellness
your path to total health
Whether you want to eat healthier, train smarter, or breathe easier, the Bellevue Club Wellness Center is your resource to learn more about what works for your body. From comprehensive lifestyle assessments to metabolic testing, you'll get all the personalized knowledge you need to meet your lifestyle goals.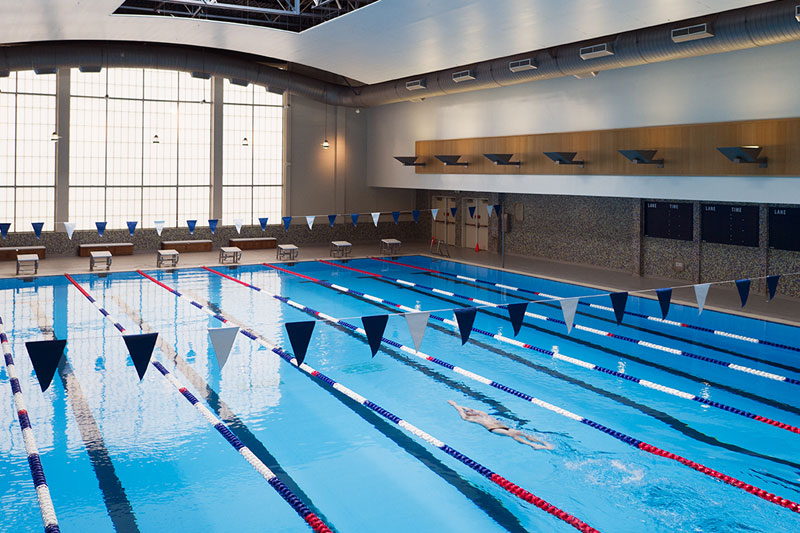 Aquatics
Jump on in
Dreaming of your own exclusive aquatic center? With two indoor pools, an outdoor pool, an impressive two-level whirlpool and an abundance of swim lessons and classes at the Bellevue Club, you get exactly that.
Tennis
your perfect match
Who doesn't enjoy a little friendly competition? Bellevue Club's popular tennis program provides the ideal venue to perfect your spin or learn how to score an ace.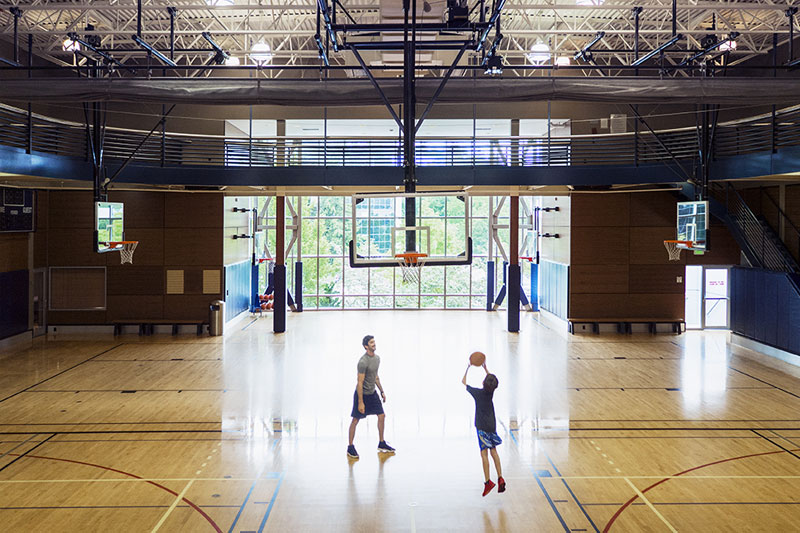 Recreation
The place to play
There's always something fun happening at the Club, where members go to connect, grow, and have a good time. Improve your skills or try your hand at basketball, dance class, racquetball, and more.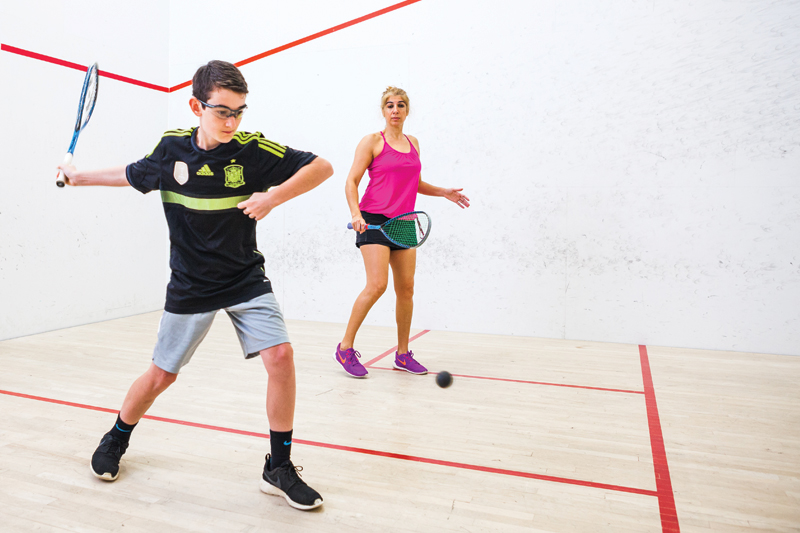 Family
The future is bright
With a strong belief in the importance of cultivating tomorrow's bright community leaders, Bellevue Club offers a full range of fun recreational and fitness programs for the whole family.