Dine
Coming to the table – for a morning espresso, a light lunch, an expertly-made cocktail or a dinner inspired by local growers' freshest seasonal ingredients – is one of the pleasures of dining with us. Our dining venues unite a passion for fabulous food in the perfect settings.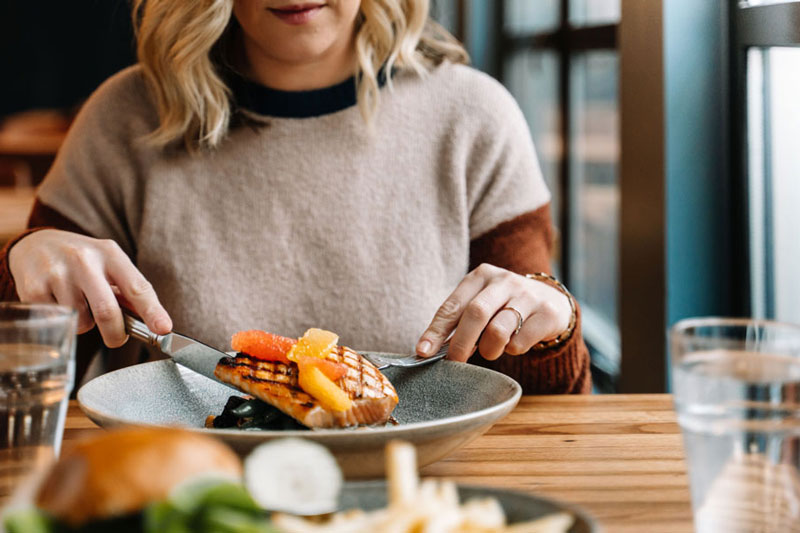 Splash
OPEN DAILY
BRUNCH | SA & SU: 8 A.M. - 2 P.M.
LUNCH & DINNER | M-F: 11 A.M. - 9 P.M.
SA & SU: 2 P.M. - 9 P.M.
At Splash, you'll find casual fare with mouthwatering flare now available for dine-in or take-out. Sink your teeth into our selection of gourmet sandwiches, salads, and more, perfect for a post-tennis lunch or a night out with the family.
Lunch and Dinner
M-F: 11 A.M. - 9 P.M.; SA & SU: 2 P.M. - 9 P.M.
Brunch
SA & SU: 8 A.M. - 2 P.M.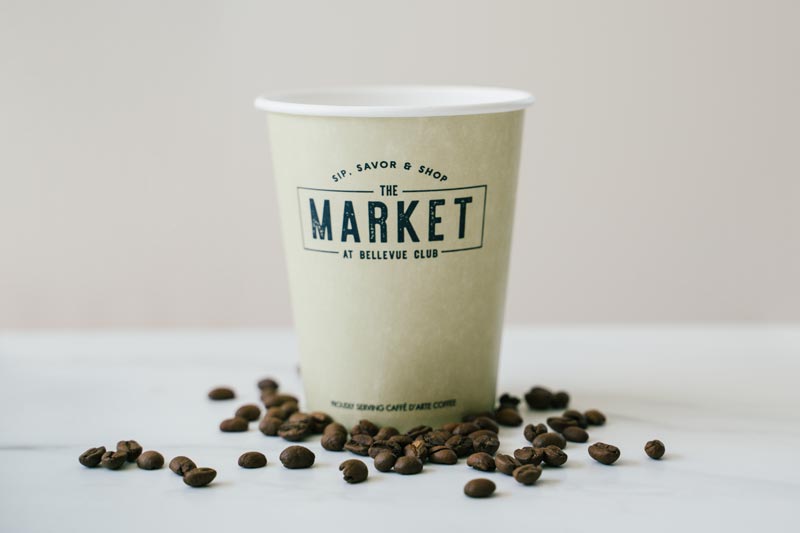 The Market
OPEN DAILY
Mon - Fri | 6 a.m. - 7 p.m.
Saturday & Sunday | 7 a.m. - 6 p.m.
The Market is the perfect place to grab your morning latte or post-workout protein fix. From fresh pastries and bagels to grab-and-go salads and sandwiches, you can find anything you need to fuel your day. Housed in a warm, inviting space, meet a friend, do some work or just take some time to savor the moment.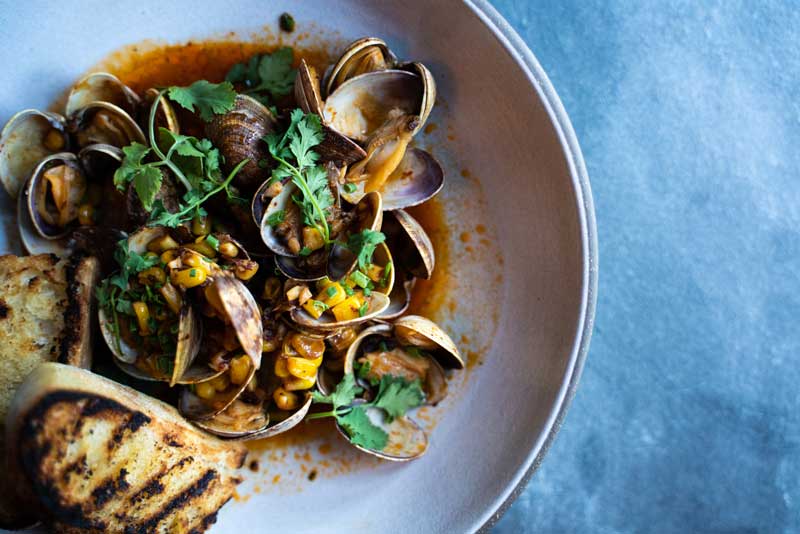 polaris
Breakfast | Mon - Fri | 6 - 10:30 a.m.
Dinner | Fri & Sa | 5 - 9 P.M.
Local, seasonal ingredients and incredible flavor take center stage at Polaris, our fine dining experience. Indulge in market fresh fish or a chef-recommended bottle of Washington wine.
BREAKFAST
Mon - Fri | 6 - 10 a.m.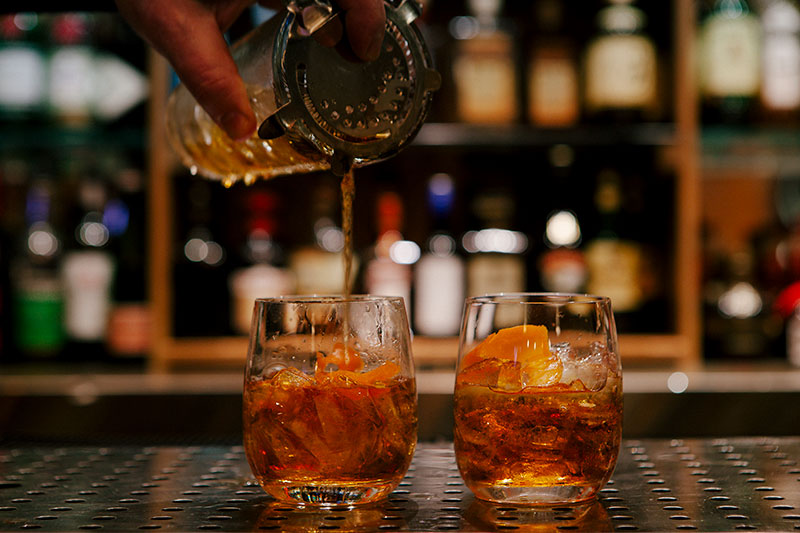 Cosmos
OPEN M-SA BAR | 4-10 P.M. KITCHEN | 5-9 P.M. HAPPY HOUR | 4-6 P.M.
Cosmos is the upscale bar and lounge located just steps from the hotel lobby. Guests can nosh on a small meal and sip a glass of wine while enjoying a relaxing environment that embodies the best of the Pacific Northwest.