Stay
From luxe amenities to local attractions, Bellevue Club Hotel has it all. With so many avenues to explore, we have a feeling you're going to want to stay a while.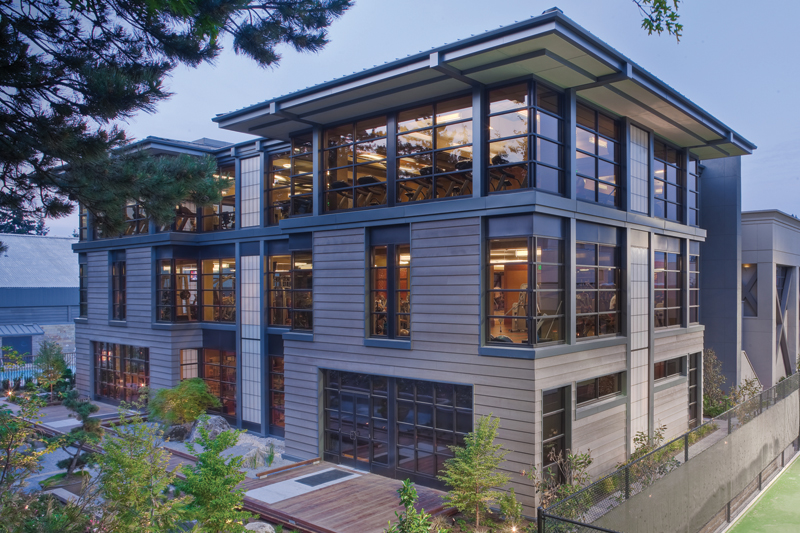 Athletic Club
your premier athletic and social club
As a guest, you have access to 200,000 square feet of world-class wellness facilities, the Bellevue Club is dedicated to supporting your health and happiness. We have something for every age, ability, and preference.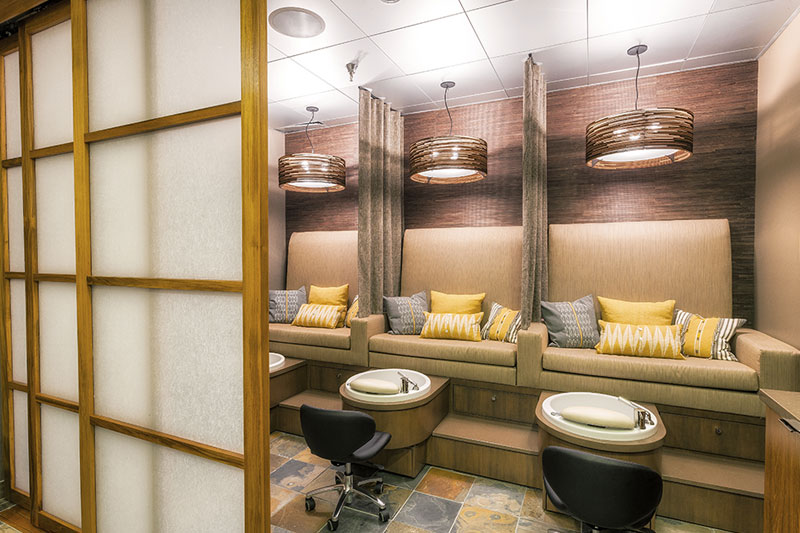 Spa
Relax. Refresh. Rejuvenate.
It's time to unwind. Our full-service spa takes pampering to a whole new level with our menu of relaxing services because we believe self-care should never be an afterthought.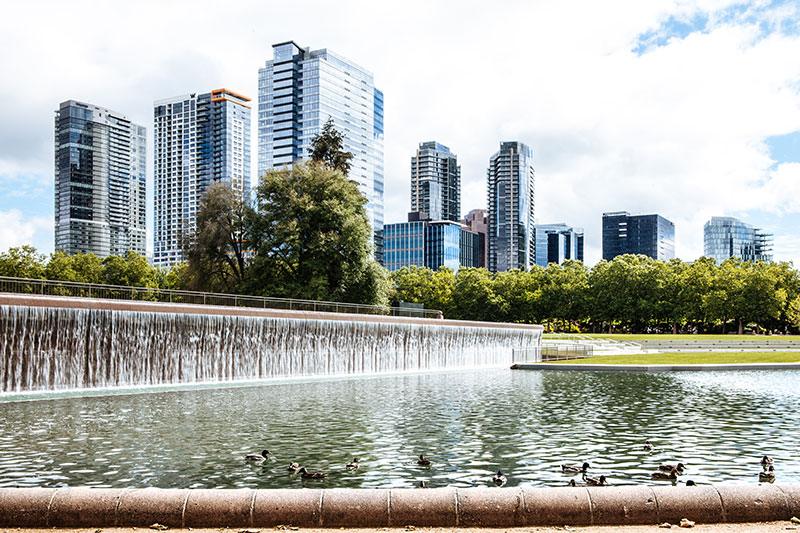 the neighborhood
things to do in bellevue, wa
Situated on the shores of Lake Washington with a vibrant urban scene steeped in culture and the great outdoors as our backyard, Bellevue is a city unlike any other. Here, the options are as abundant as they are exceptional.
Learn More
Pet Policy
Bring your best friend
No need to leave your furry friend at home! The Bellevue Club Hotel is proud to be a dog-friendly hotel. For a small fee, we'll provide food and water bowls to borrow, as well as a comfortable bed for your four-legged pal to rest their paws.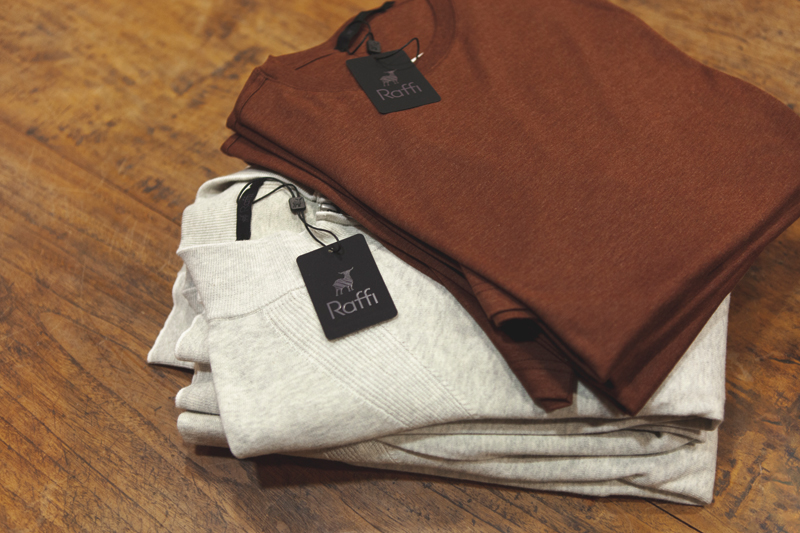 Changes Boutique
Shop in Style
Located in the lobby of the Bellevue Club, Changes is a fine retail boutique that offers guests a wide array of fashion-forward items including swimwear, luxury beauty products, formal wear, hand-crafted jewelry, and more.
Learn More
Policies
Cancellations must be made by 3 p.m. PST the day prior to your arrival to avoid any cancellation fee.
Check In/Check Out Policies
Check-in: 3 p.m. Check-out: 1 p.m. All reservations must be guaranteed with a credit card at the time of reservation.
The Bellevue Club Hotel is proud to be a dog-friendly hotel. Our pet fee is $50/pet per stay, which includes food and water bowls to borrow, as well as a comfortable dog bed for your furry friend. Maximum number of pets: 2. Maximum weight: 50 lbs. Only Club rooms on our ground floor are pet friendly. No cats. As a courtesy and respect to other guests, we ask that while staying at our hotel with a dog, please adhere to the following guidelines:
While making reservations, please notify the guest services representative that you will be traveling with a pet.
Dogs are to be well socialized and gentle with no aggressive tendencies.
Dogs should be under their owner's care at all times.
Owner assumes all financial responsibility for any damage that occurs due to pet.
Dogs must be kept on a leash at all times when in public spaces and outside.
Housekeeping or maintenance will not enter rooms while pets are present.