Weddings
Raise a glass to love at the Eastside's finest wedding venue. From ceremony to celebration, we guarantee your big day will be one to remember.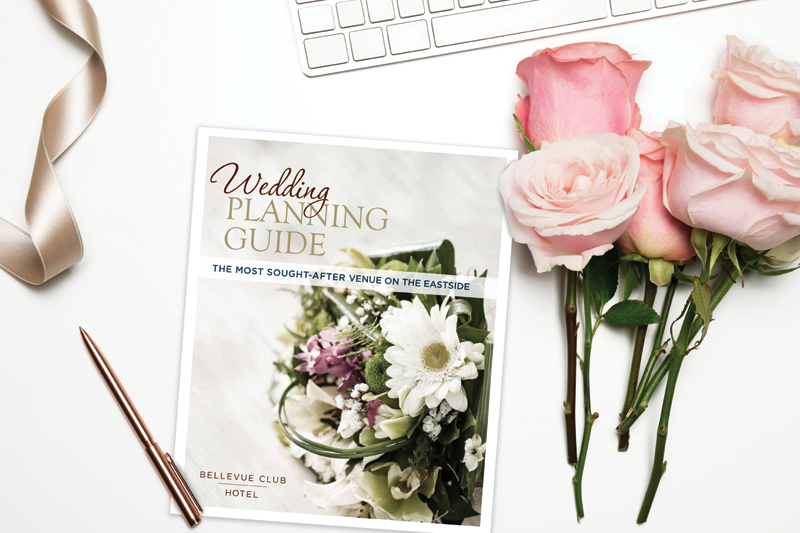 wedding planning guide
a getting hitched handbook
Planning the perfect wedding can be overwhelming, from guest lists to wine lists and everything in between. We've put together a comprehensive digital booklet filed with everything you need to know as you coordinate your special day at Bellevue Club Hotel.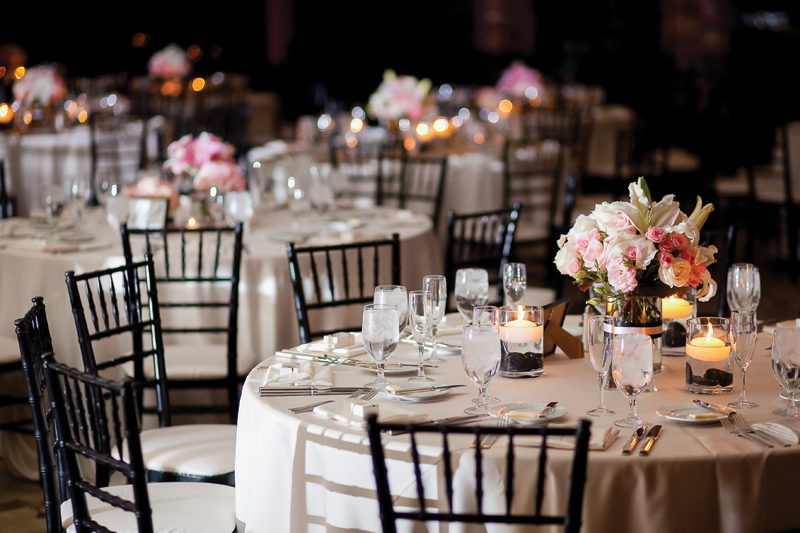 Celebration Spaces
Spaces to say "I do"
Our wedding spaces are the perfect combination of inviting, romantic, and private, setting the stage for an intimate and memorable event. Each space is highly versatile, so you an make your wedding as personal and unique as your love.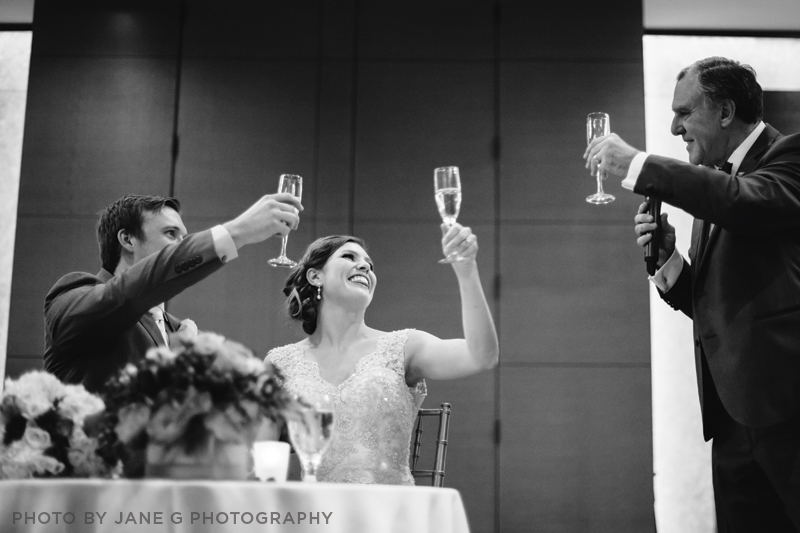 Customized Catering
eat, drink, and be married
When it comes to catering, your request is our pleasure. We offer gourmet, customizable menus and beverage selections designed by our innovative culinary team and inspired by our abundance of delicious, seasonal Northwest ingredients.