Bellevue
A stay at Bellevue Club Hotel places you right in the heart of downtown Bellevue, WA. We can't wait to help you discover what our vibrant city has to offer.
Seattle's Eastside
Situated on the shores of Lake Washington with a vibrant urban scene steeped in culture and the great outdoors as our backyard, Bellevue is a city unlike any other. Get up close and personal with a masterpiece at Bellevue Arts Museum, sip on Washington wines at a nearby winery, marvel at the native flora at the Bellevue Botanical Garden, take a scenic drive to Lake Sammamish, go for a hike in the Cascades, or bring home that handbag you've been eyeing at Bellevue Square. In this city, the options are as abundant as they are exceptional. To get started on planning your trip to Bellevue, check out visitbellevuewa.com.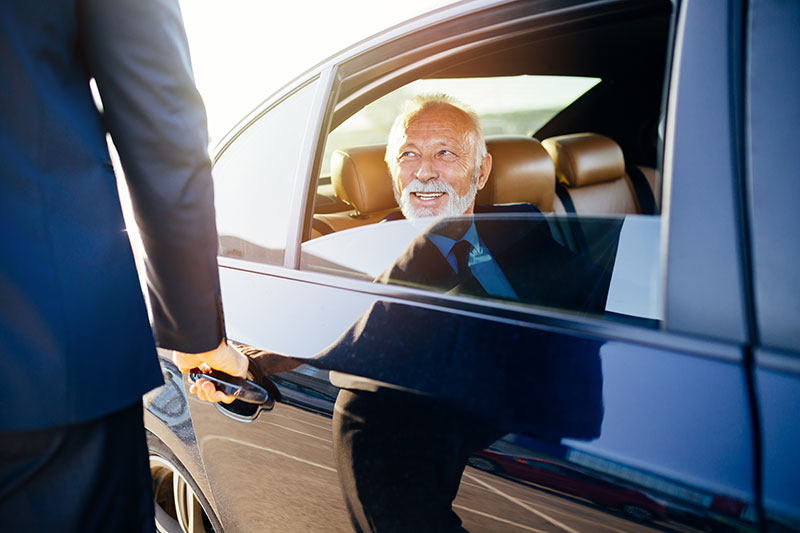 Getting Around
Heading out?
Sleek, comfortable, and convenient, Bellevue Club Hotel's luxury town car is the perfect way to get around the city. This complimentary service is available daily from 7 a.m. to 10:30 p.m. Contact our Concierge Desk when you're ready to leave – our complimentary town cars operate on a first come, first serve basis.