Changes Boutique
Changes Boutique is your stylish one-stop shop for all things on-trend. Whatever you're browsing for, you're sure to find the perfect fit.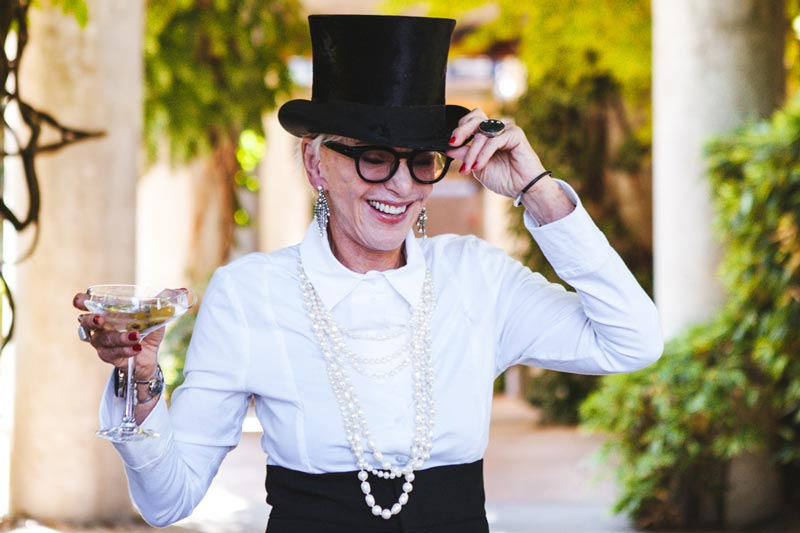 On-site shopping
Located in the lobby of the Bellevue Club, Changes is a fine retail boutique that offers guests a wide array of exclusive fashion-forward women's and men's clothing as well as workout wear. From Barcelona to Tibet, owner Marge Rung is constantly on the go, handpicking the collections and styles she carries in the store.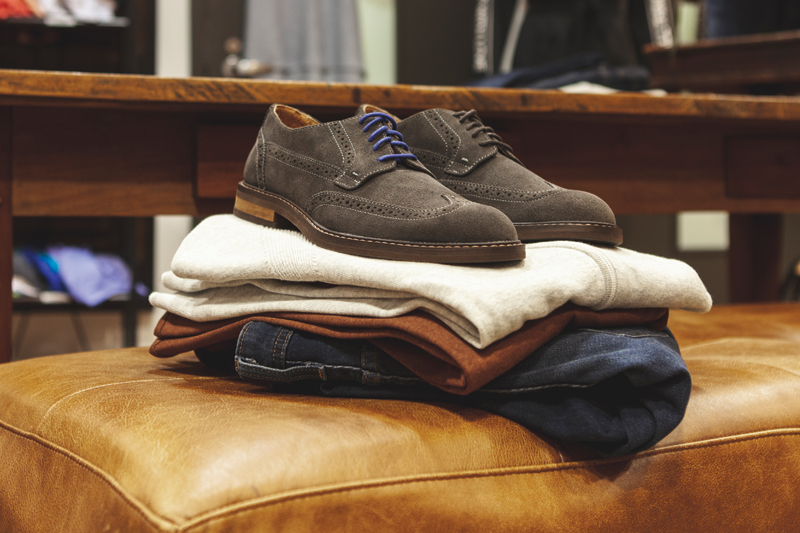 Brands
At Changes, brands matter. We are happy to carry the best names in the business. Select from the categories below to see a full list of brands available. Questions? Give us a call at 425.451.8122 and to make things even more convenient, we've made it possible for you to charge your purchases directly to your room.
Women's Clothing
Brands We Offer
Men's Clothing
Brands We Offer
Accessories & Gifts
Brands We Offer