Changes Boutique
Changes Boutique is your stylish one-stop shop for all things on-trend. Whatever you're browsing for, you're sure to find the perfect fit.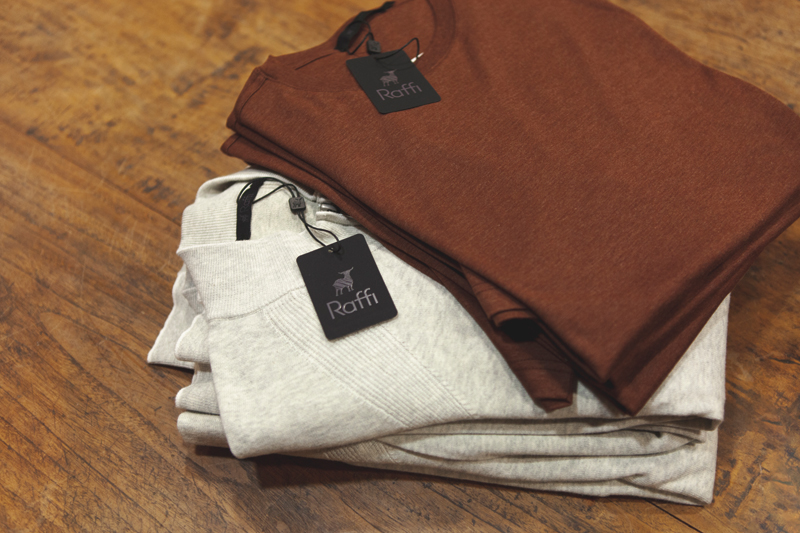 On-site shopping
Located in the lobby of the Bellevue Club, Changes is a fine retail boutique that offers guests a wide array of exclusive fashion-forward women's and men's clothing as well as workout wear, swimwear, tennis attire, hand-crafted jewelry, shoes, luxury Kai and Sara Happ beauty products and more. In search of something to wear for a night out on the town? Or maybe you want to surprise a loved one back home with a unique souvenir? You're sure to find the perfect fit at Changes. To make things even more convenient, we've made it possible for you to charge your purchases directly to your room. Questions? Give us a call at 425.451.8122.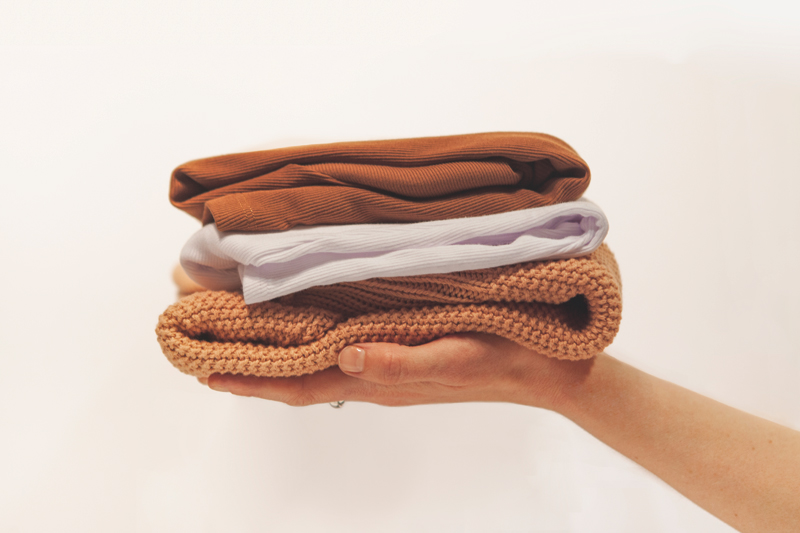 Womenswear
At Changes, brands matter. We are happy to carry the best names in women's workout wear and luxury fashion, including AG, Bailey 44, Beyond Yoga, 360 Cashmere, DL1961, Free People, Joseph Ribkoff, Pam & Gela, Rails, Raffaello Rossi, Scotch and Soda, Sanctuary and Velvet.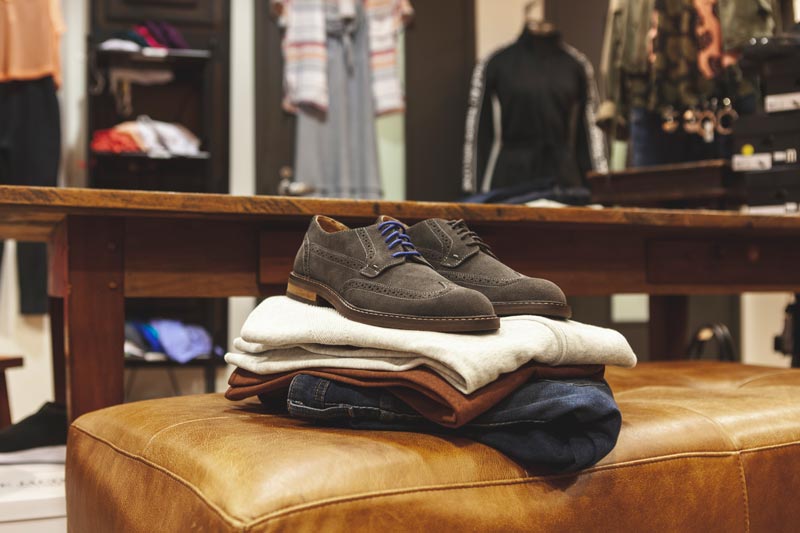 Menswear
Whether you're searching for something to wear for a night out or simply forgot to pack an important piece, men curating a fashion-conscious look, whether professional or casual, can find favorites such as A Fish Named Fred, Bugatchi, Raffi, Rodd & Gunn, Tommy Bahama.