Corporate
Introducing: a new kind of business meeting. Our corporate event spaces facilitate a creative, productive environment for all your professional gatherings.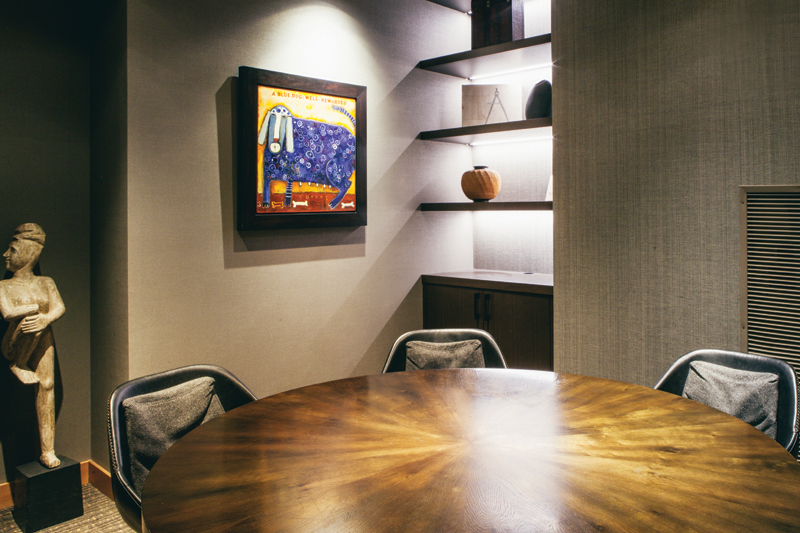 Meeting Spaces
Take the bored out of the boardroom
Sophisticated and sensible, our corporate spaces make your professional gatherings unforgettable. Fully staffed, stocked with state-of-the-art equipment and speedy WiFi, the Bellevue Club Hotel is the ideal location for getting down to business.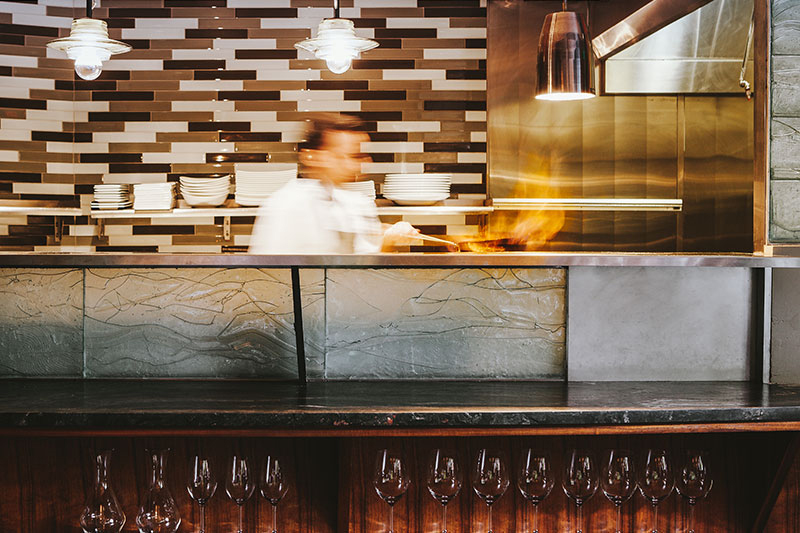 Customized Catering
Fuel your productivity
Hard work can work up an appetite. Fuel your next fundraiser or team-building retreat with our wide range of Northwest-inspired fare. From caramelized local apples to grass-fed filet mignon, every dish is created with care so your team will never go hungry.